Services - Total Body Wellness, Brownsburg
Do you feel overwhelmed by the cost of receiving optimal health care? Do you feel confused by costly insurance policies, co-pays and deductibles? We understand. That's why at TBWB, we have chosen to offer our patients with a patient directed payment model. This model allows our providers to spend more time with patients to curate treatment plans that reflect each individual's preferences and needs.
While we do not accept insurance, we are able to provide you with an itemized receipt to submit for potential reimbursement. Health Savings Accounts (HSA) are also accepted as a method of payment. All lab work and prescriptions can be billed directly to insurance.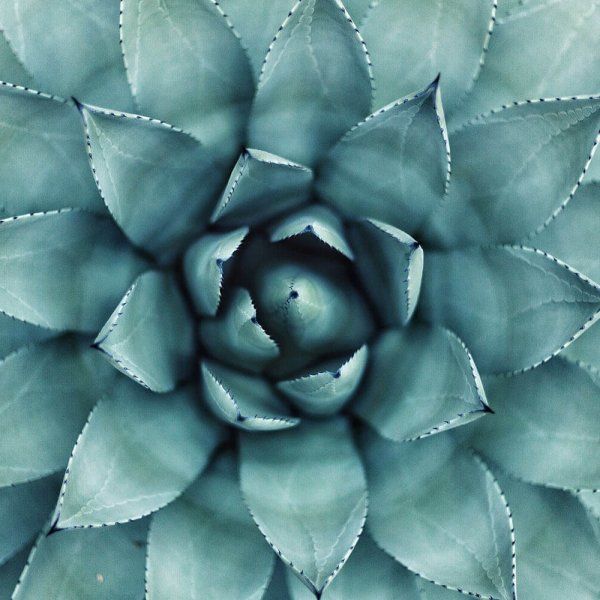 All of Our Services are An Investment in Yourself
New Patient Consultation

$125

We obtain a detailed medical history, discuss your health care goals, and plan testing to be completed

New Patient Follow Up

$125

Here is where the fun begins! This is a detailed lengthy visit reviewing labs and formulating a treatment plan specific to you

Routine Follow Up (15 min)

$50

Routine follow ups spent discussing labs, toleration of treatment plan, etc

Routine Follow Up (30+ min)

$75

Lengthy follow up with established patients to discuss new diagnoses, treatment plan changes, review new lab wok, detailed decision making
*Telehealth visits/Phone Consultations are offered and billed the same way

Comprehensive Custom Lab Work

Price Varies

We are able to perform all necessary lab work ,from blood draws to saliva and stool testing, here in the office. All lab work can be ran through insurance per patient's preference and we also offer affordable cash pay prices for those without insurance

BioTe Bioidentical Hormone Replacement

Price Varies

Hormone imbalance therapies are used to provide relief from the symptoms of a wide variety of conditions that are often overlooked by medical providers. Our approach to hormone replacement therapy is bioidentical and custom compounded to each patient's unique physiology, allowing patients to get the most out of BHRT as possible.

Aesthetic consultation

$50

Plan goals for aesthetic services (Botox, fillers, PRP, microneedling) establish treatment plan based on goals, receive education on each product and home care instructions *required for all new aesthetic patients

Juvaderm

$55/mL or $525 per syringe

IV therapies

Price Varies

We have several different hydration therapies packed with vitamins, minerals, antioxidants, amino acids, and more to keep you feeling your best self

Weight Loss Initial Consultation

$125

Detailed visit with measurements, body composition testing, goal-setting, nutrition counseling, and potential medical interventions such as Lipotropic Injections or prescriptive weight loss medications for those who are proper candidates

Weight Loss Follow Up

$50

Nutrition and exercise review, medical management interventions FitTrack Weigh-In

Laser Hair Removal

Starting at $25

Eos Ice uses powerful light-based energy to target and treat hair follicles that are responsible for hair growth. With laser hair removal treatments, you should see a graudal decrease on both the thickness and amount ofhair in the treated area. Laser hair removal is safe for all skin types, including darker skin tones. This is a great permanent option to be hair free. This treatment requires multiple treatments ranging from six to eight.

DiamAbrasion is revolutionary patented personal skin resurfacing system to improve the tone and texture of your skin. It's a kinder, gentler improvement on the proven traditional microdermabrasion procedure to remove dull, rough skin and reduce fine lines, large pores and mild acne scars. DiamAbrasion is an essential part of any program for overall skin rejuvenation. This is followed by our ZO Skin Health Brightening Sheet Masque.

DiamAbrasion Boost - Firming Serum Accelerated

$25

Infused with breakthrough anti-aging technology ZCORE™ and Sodium-DNA, ZO® Firming Serum Accelerated is a boosted concentrate that amplifies professional services + treatments. When used post-treatment, Firming Serum Accelerated supercharges the skin's rejuvenation process and works to improve the appearance of sagging and skin laxity.
PRP joint injections

$500 first joint

** $50 each additional joint
Platelet-rich plasma inhibits inflammation and slows down the progression of osteoarthritis, stimulates the formation of new cartilage and increases the production of natural lubricating fluid in the joint, thereby easing painful joint friction.

Microneedling facial

$400 for 4 sessions

Microneedling is used to treat and improve conditions like acne scarring, fine lines and wrinkles, loose skin, skin texture, pore size, brown spots, stretch marks, and pigment issues. It's also called skin needling, collagen induction therapy (CIT), and percutaneous collagen induction (PCI) - $115/individual

Microneedling with PRP

$500

Microneedling with PRP uses the power of your blood's platelets to rejuvenate skin and reinvigorate cellular turnover. Platelets have the unique ability to rev up collagen and elastin production, which helps repair wrinkles and fine lines, uneven skin tones, hyperpigmentation, acne scars and more