Medical Weight loss Counseling Services
The term "medical weight loss" covers many areas including nutrition, exercise, and medical interventions.
Exercise:
Consistent exercise has a massive impact on an individual's wellbeing. Studies show it reduces chances of developing chronic diseases (which are the leading cause of death in the United States), reduces cholesterol, increases insulin sensitivity and testosterone, improves body composition, and can help with maintaining lean muscle mass for those going through cancer treatments. Cassy will work with you to create a customized workout program utilizing your equipment (or gym) to help you reach your goals
Nutrition:
Everyone has different nutritional needs. Cassy works with patients to create a customized plan to help reach their goals. This includes daily caloric intake, macronutrient education and breakdown, and various approaches pertaining to macro intake.
Medical Interventions:
Occasionally a patient might need more than just a diet and exercise remodel. Peptides and Lipotropic injections can be an amazing addition to a diet and exercise program if the patient is applicable. Check out our "Holistic" pamphlet to learn more about a few of our peptides that support weight loss. Those who choose one of our Restart or Remodel programs will get weekly Lipotropic injections and 15% off peptide therapy.
All Services are provided by
Cassy Conner
NASM CPT, CHFI Nutrition Coach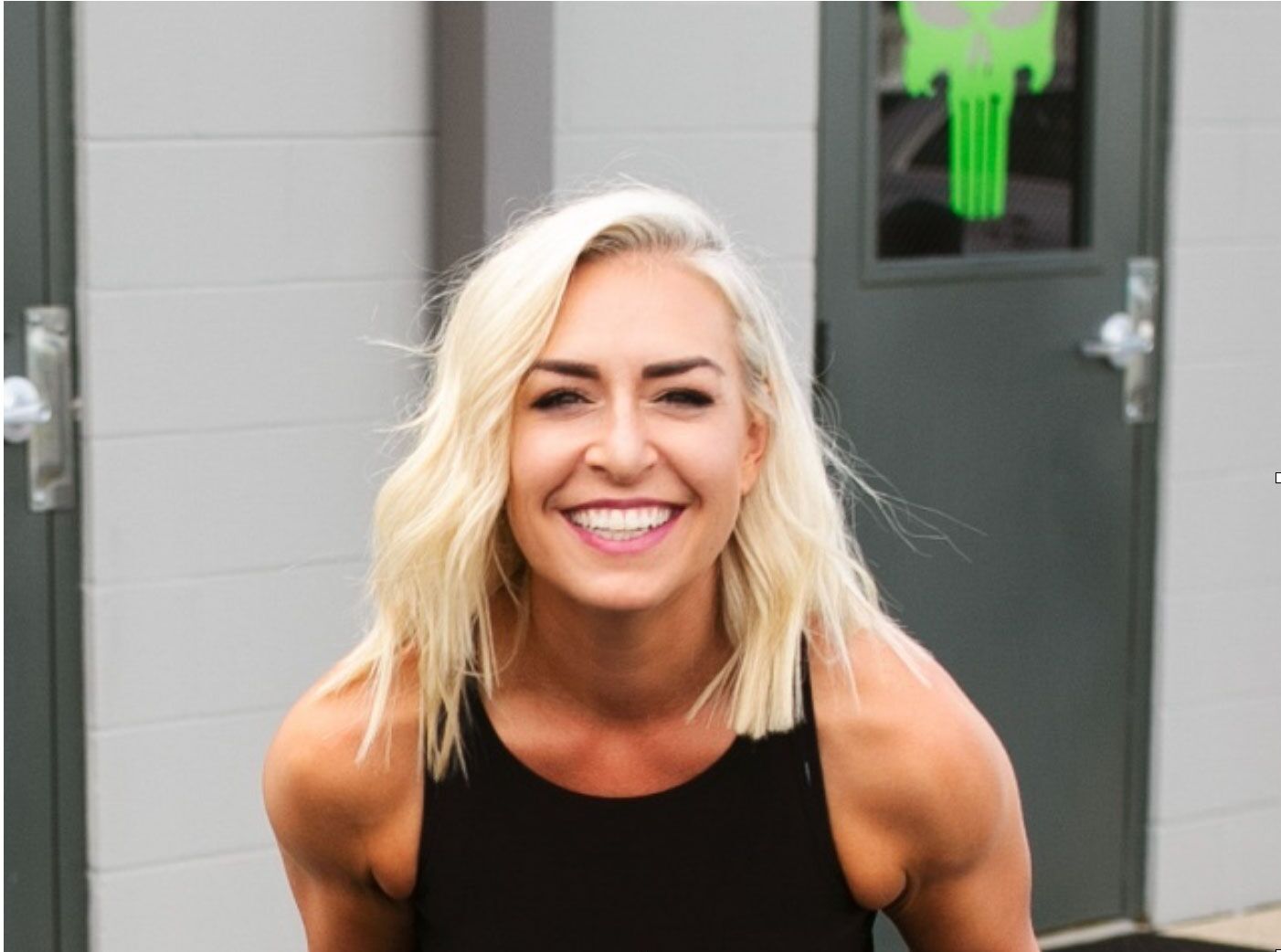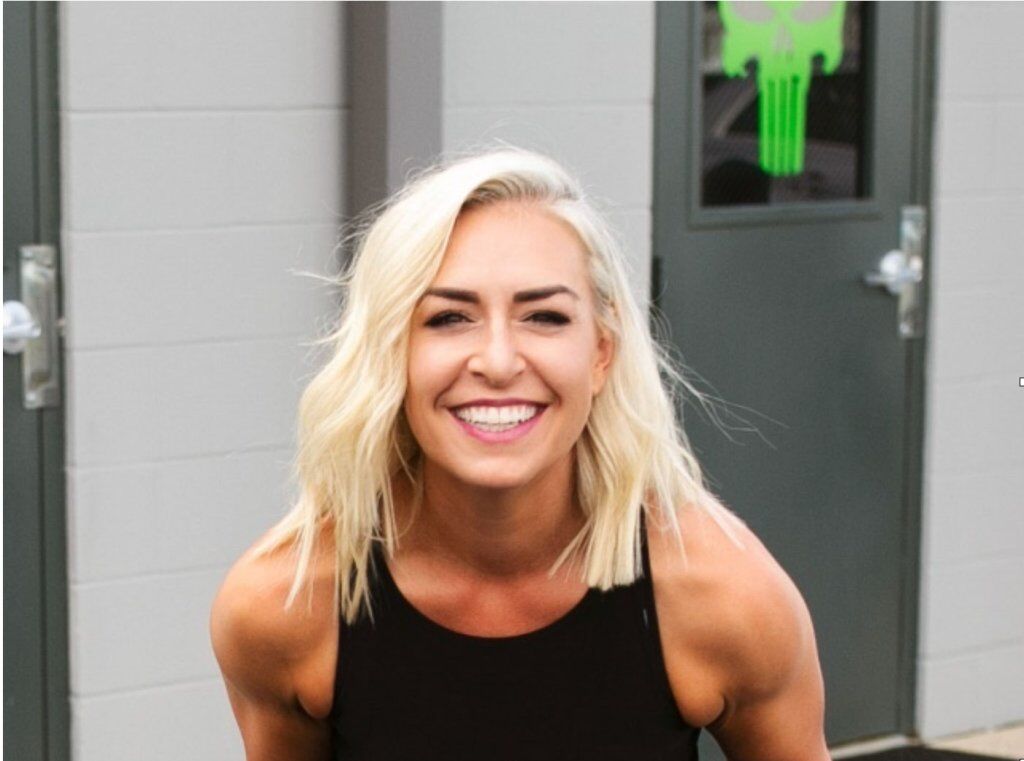 Cassy is our Certified Health and Wellness Coach. She graduated from IUPUI with an education degree in 2008. After 10 years in public education, Cassy decided to move into the health and fitness industry. She became a certified Personal Trainer through the National Academy of Sports Medicine (NASM) in 2018, and became both a certified Nutrition Coach with the Clean Health Fitness Institute and a certified Mental Toughness Coach with NASM in 2020. She's ready to help you meet your weight loss goals through diet, exercise, and medical interventions.