Acupuncture is a form of Chinese holistic health that has been practiced by holistic practitioners for centuries as a form of alternative medicine. Traditional Chinese medicine states that there are over 2,000 acupuncture points on the human body, which are connected by energy pathways called meridians. Acupuncture is said to restore balance and harmony to the body by stimulating these points and clearing any blockages in the energy pathways.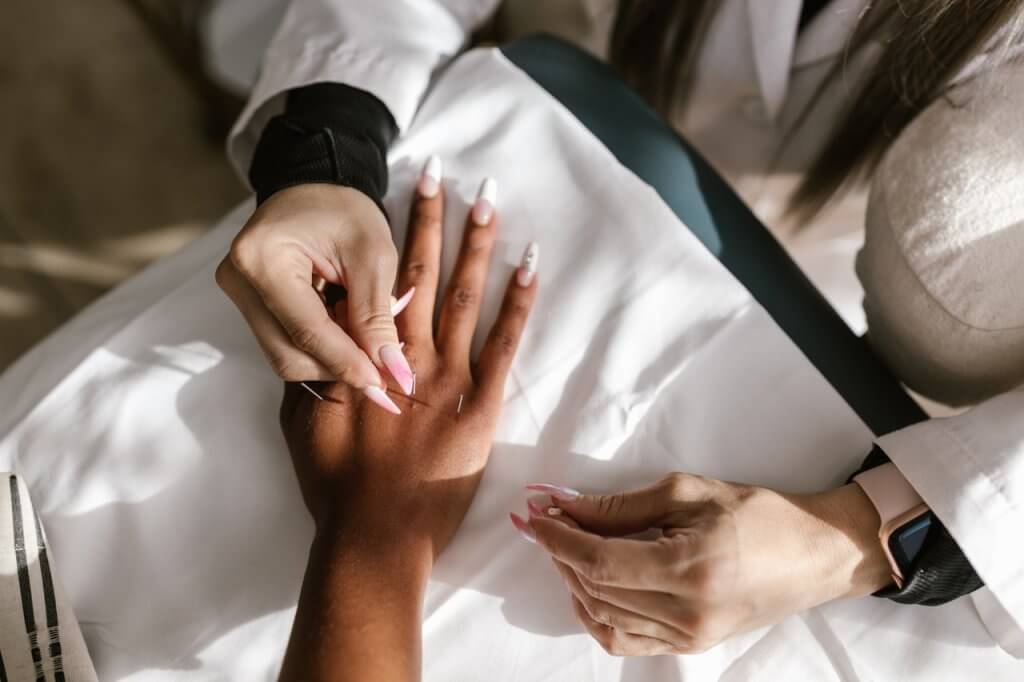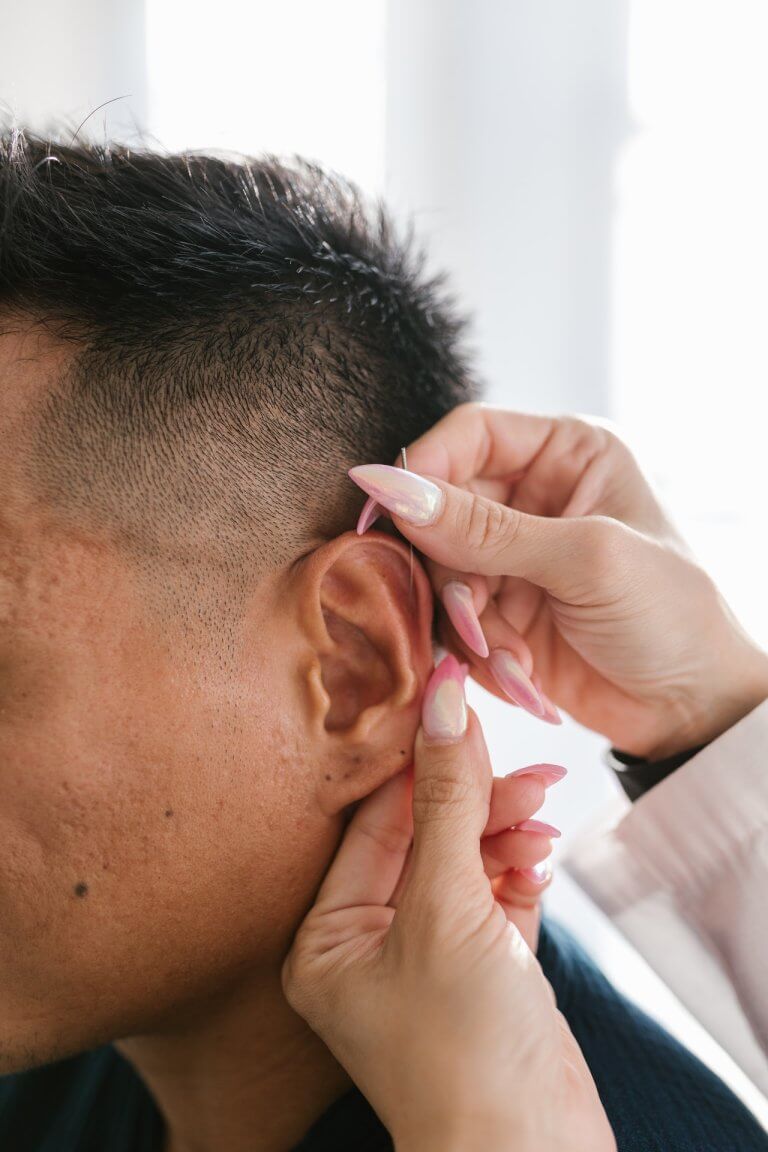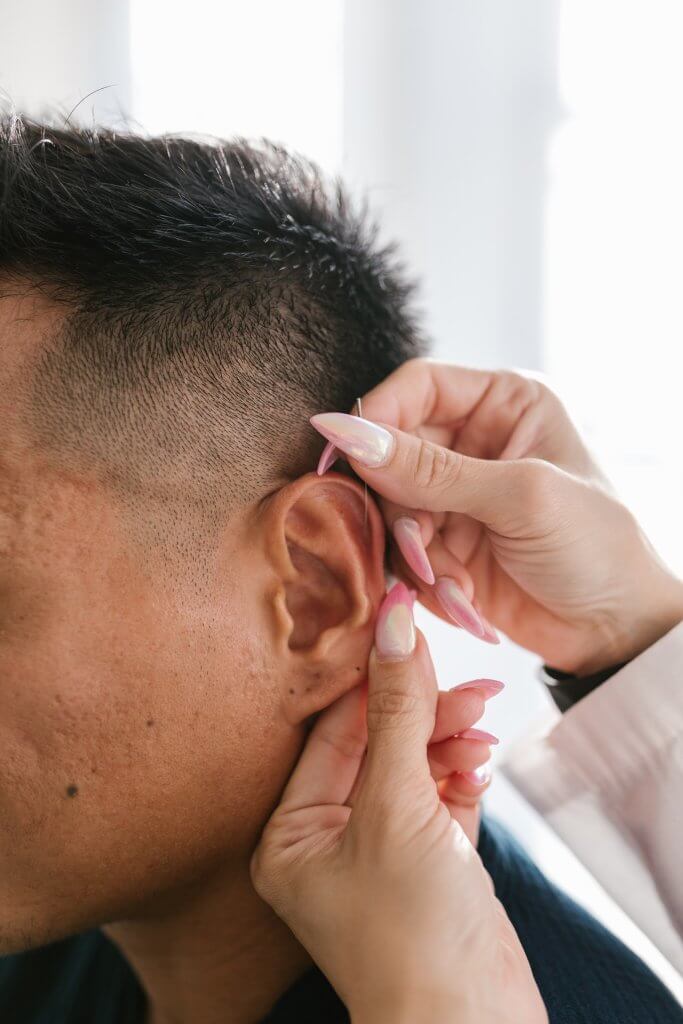 What does acupuncture do?
Acupuncture is a form of holistic medicine that is used to treat a wide variety of conditions, from pain relief to allergies and everything in between. Studies have shown that acupuncture can be an effective treatment for chronic pain, migraines, nausea, and other physical symptoms when conventional medicine is not an option. Receiving acupuncture from a holistic practitioner can be a great way to improve your overall health.
How does acupuncture work?
The exact mechanism of how acupuncture works is still not fully understood, but there are several theories. One theory is that acupuncture stimulates the release of endorphins, which are the body's natural painkillers. Another theory is that acupuncture regulates the nervous system and helps to reduce inflammation.
Acupuncture is a very safe procedure when performed by a licensed and trained practitioner. The only side effects that have been reported are minor and temporary, such as bruising or bleeding at the needle site, dizziness, and fainting.
Is acupuncture covered by insurance?
This depends on your individual insurance plan. Many insurance plans do cover acupuncture, but it is always best to check with your provider to be sure.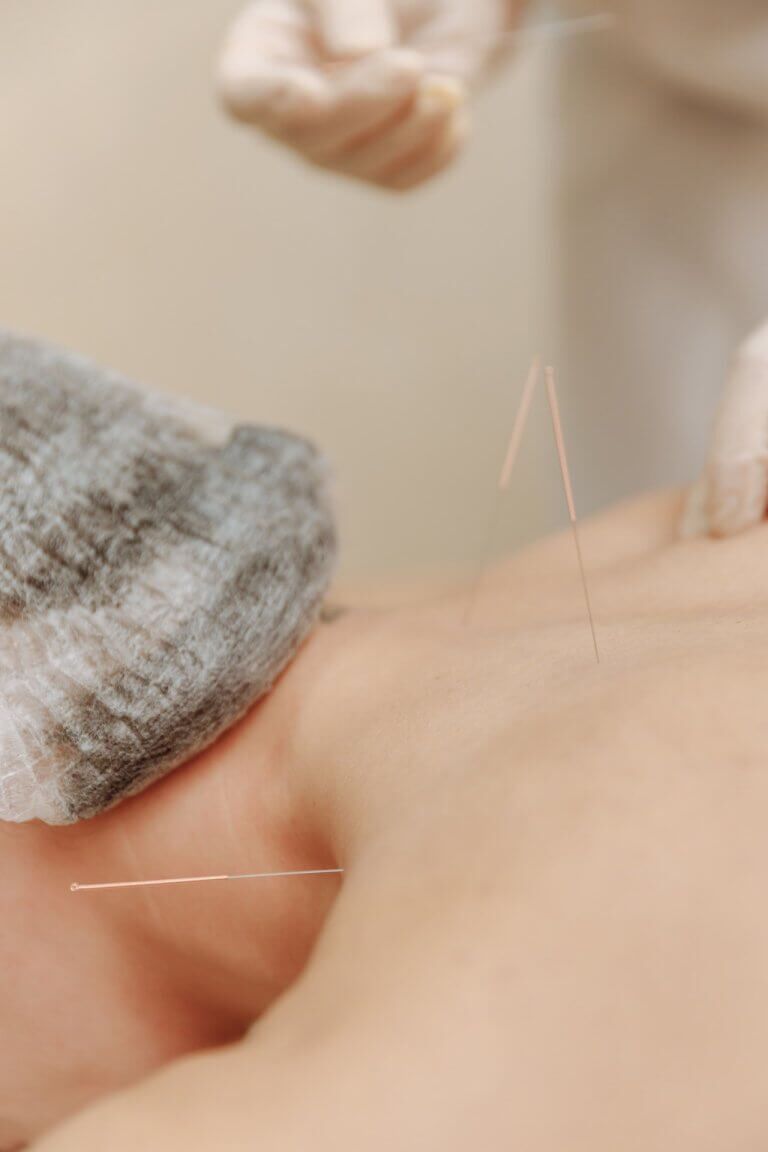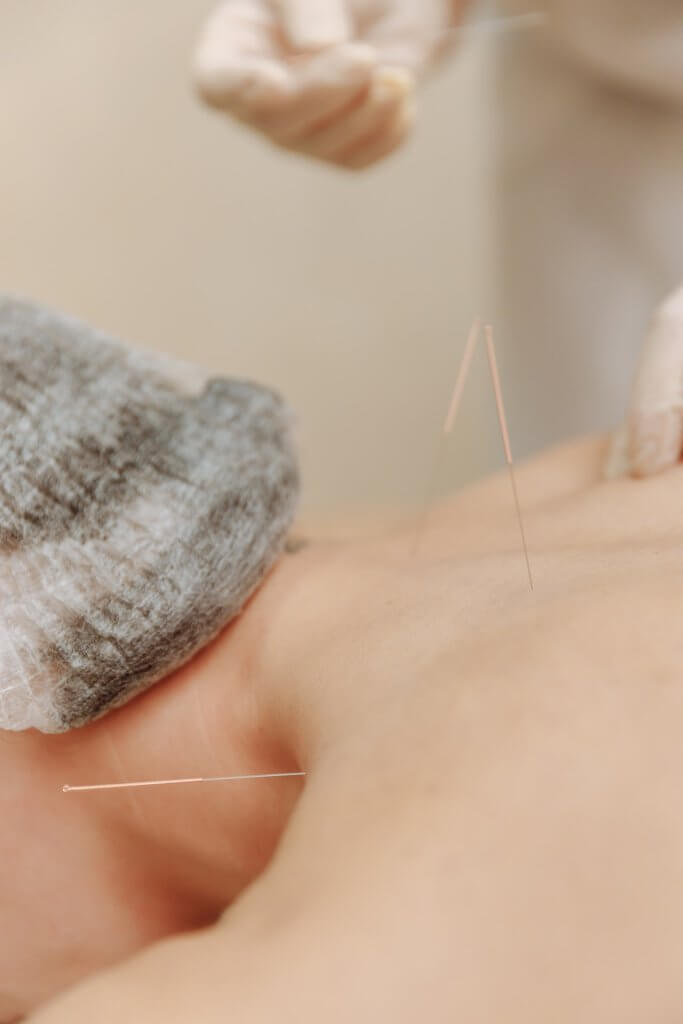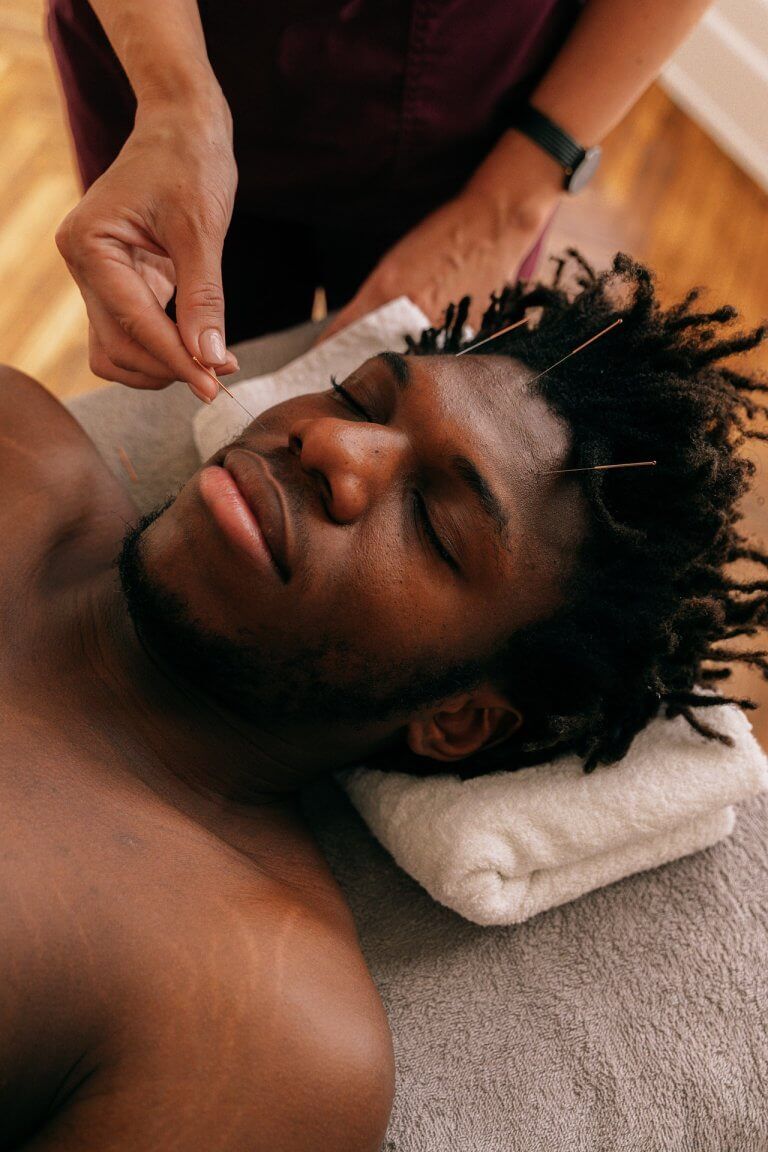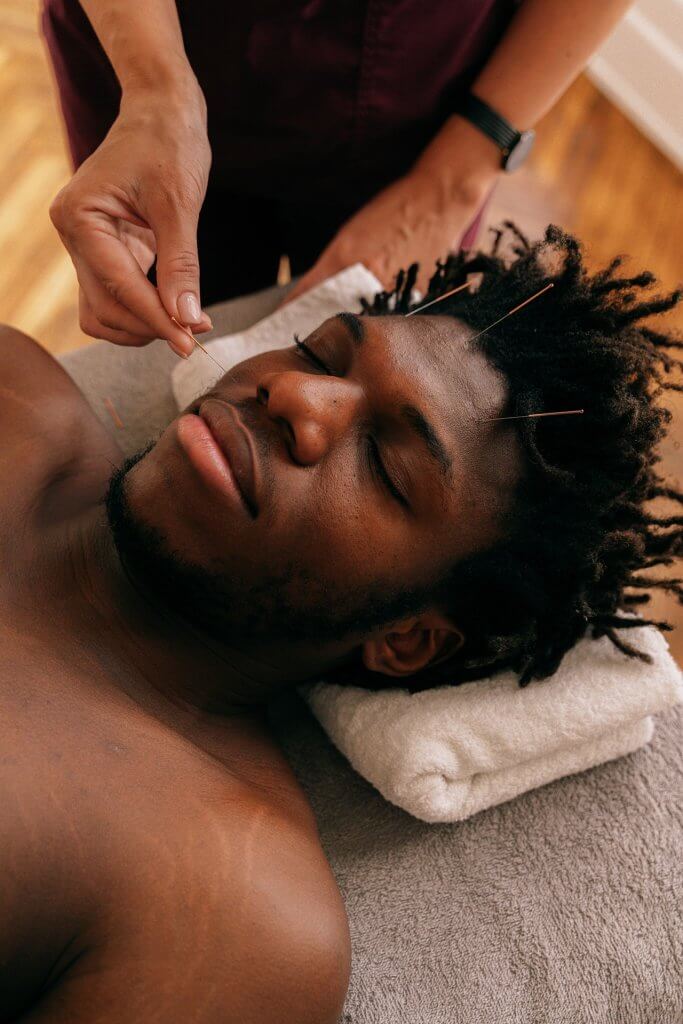 Acupuncture Treatment in Brownsburg, IN
Acupuncture points have been shown to stimulate the central nervous system creating a biochemical exchange throughout the body stimulating emotional and physical healing. Whenever conventional medication is not an option, holistic medicine takes the lead and can help you follow a holistic care plan.
Whether you require a holistic approach to your medical care, want to make lifestyle changes and improve your overall wellness, want to decrease stress levels and practice some self-care, or are trying to improve your mind-body connection, acupuncture treatments can be super helpful.